A Cooperative Program Ministry
We offer hope in crisis by bring help, healing, and hope.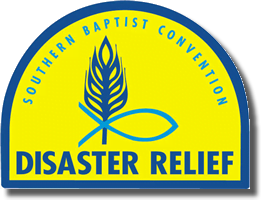 Thank you volunteers for responding this year!
Southern Baptist Disaster Relief responds to disasters across the US and around the world. Donations are fully tax deductible and 100% of all gifts are used to meet the needs of hurting people in the wake of disasters.
Donations to support this disaster relief ministry can be made payable to MWBC-DR and mailed to the address below. Please indicate if the donation is for program or staff support.
Minnesota Wisconsin Baptist Convention
M-W Disaster Relief
519 16th St SE
Rochester, MN 55904
You can also give online by clicking the button below.
---
Southern Baptist Disaster Relief has a partnership with Home Depot and Lowe's. A percentage of sales at these stores go to Disaster Relief ministries. For more information, download the flyer below.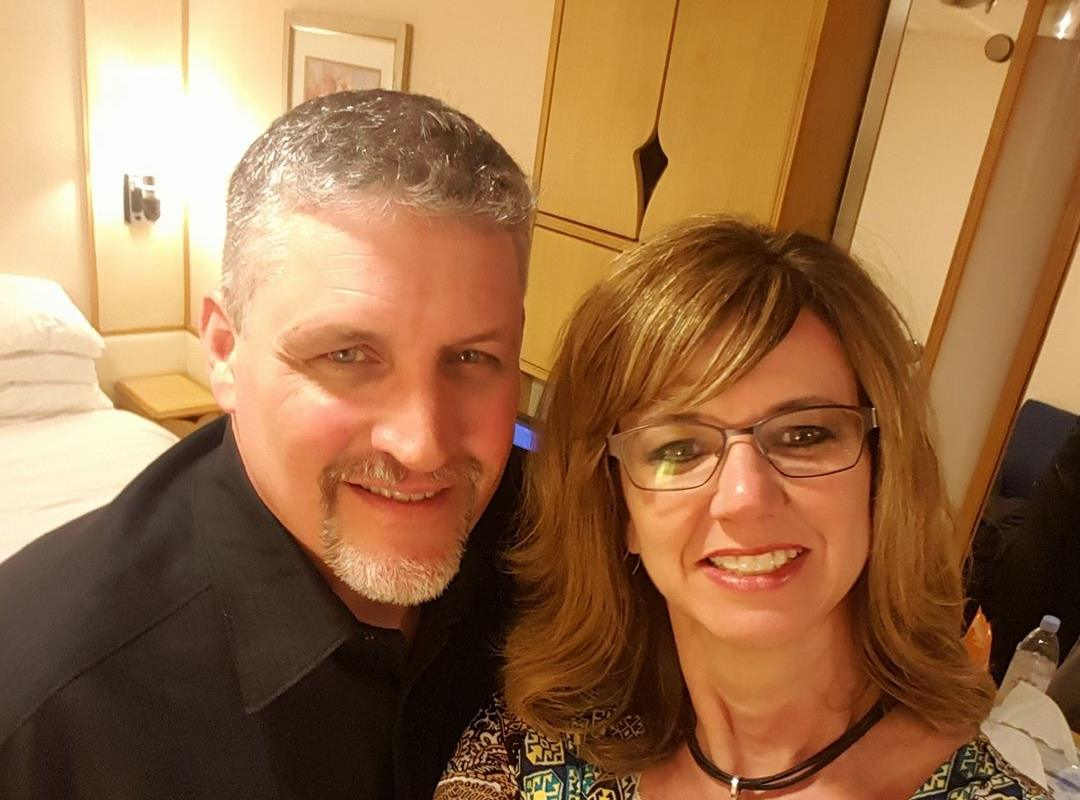 Training Events
Currently, none scheduled.
Ministry Information
Contact Information
Office Phone: 507-282-3636
Office Email: dr@mwbc.org
MWBC Disaster Relief Ministries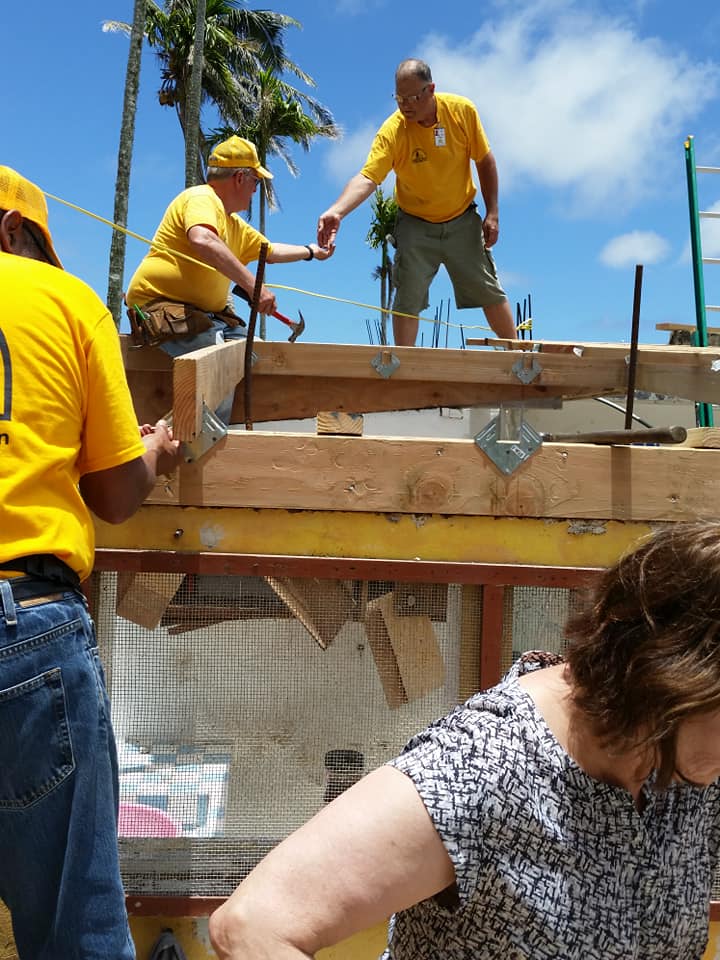 Provide ministry opportunities for M-W Baptists to become involved in meeting human needs and in giving a tangible witness in the Name of Christ to people victimized by disasters.
Open doors for relationships with individual people and community/state agencies which allow M-W Baptists to go into every community and place with a Gospel witness.
What kind of disaster relief is MWBC able to provide? We currently have fully trained volunteers on each of our units and teams: Chainsaw Unit, Feeding Team, Shower/Laundry Units, Mudout Unit, Chaplaincy Team and Prayer Support. We have fully equipped mobile trailers for Chainsaw, Mudout, and Shower/Laundry.

How can I get involved? A good first step to getting involved is to attend one of our training sessions. There you will learn the basics of disaster relief volunteerism, as well as receiving hands on training in one or more areas of disaster relief. You will have the opportunity to complete Volunteer Packet at the training session – or download and complete it now.

Requirements to Volunteer Any Southern Baptist adult or youth church member who meets the basic training requirements and desires to be a part of the MWBC Disaster Relief ministries when a disaster occurs can volunteer. (Youth volunteers, 7th – 12th grade, can ONLY respond to disasters within Minnesota and Wisconsin).

Southern Baptists National Response Learn about how Southern Baptists across America work together in a disaster.
MWBC Disaster Relief Team
Our Leadership
MWBC Executive Director – Leo Endel
Disaster Relief Directors – Ben & Kayla Seamans
Hmong Community – Mycie Vue & Chou Vang
Association DR Coordinators
Bay Lakes Association – Vacant
Southern Wisconsin Association – Vacant
Hmong Coordinators – Mycie Vue and Chou Vang
Lakeland Association – Vacant
Northwoods Association – Larry Reedy
Southern Minnesota Association – Vacant
Twin Cities Association – Ed Olson
Unit Directors and Unit Locations
1-Chainsaw/Recovery – Joe & Elaine Kovars – SW Wisconsin
2-Shower/Laundry Unit – Vacant – SE Wisconsin
3-Shower/Laundry Unit – Jim & Flo Kruse – Central Minnesota
4-Recovery Unit – H Quinn & Todd Peterson – Eau Claire, WI
5-Recovery Unit – Tom & Lin Bickford – N Minnesota
6-Recovery Unit – Ed Olson – Central Minnesota
Unit with no Trailer
7-Chaplaincy Team Leader – Vacant
8-Prayer Support Team Leader – Larry Reedy
9-Feeding Team Leaders – C.J. & Barbara Langton
VOAD Representatives
MN VOAD – Ed Olson
WI VOAD – Ben Seamans
BGR – Baptist Global Response
International Responses – Ben Seamans
What Does That Mean?
NAMB – North American Mission Board
IMB – International Mission Board
SBC – Southern Baptist Convention
DR – Disaster Relief
VOAD – Voluntary Organizations Active in Disaster
ARC – American Red Cross
TSA – The Salvation Army
RECOVERY Unit – Combination of Chainsaw & Mudout