We had a great trip in 2022! Join us in 2023 as we send another team to Thailand. Trip participants will engage local believers and unbelievers through an English camp outreach. We will teach English at a local school for one week. Then we will run an English camp for youth on the weekend. In addition to teaching English, we will join our local ministry partners in various outreach activities.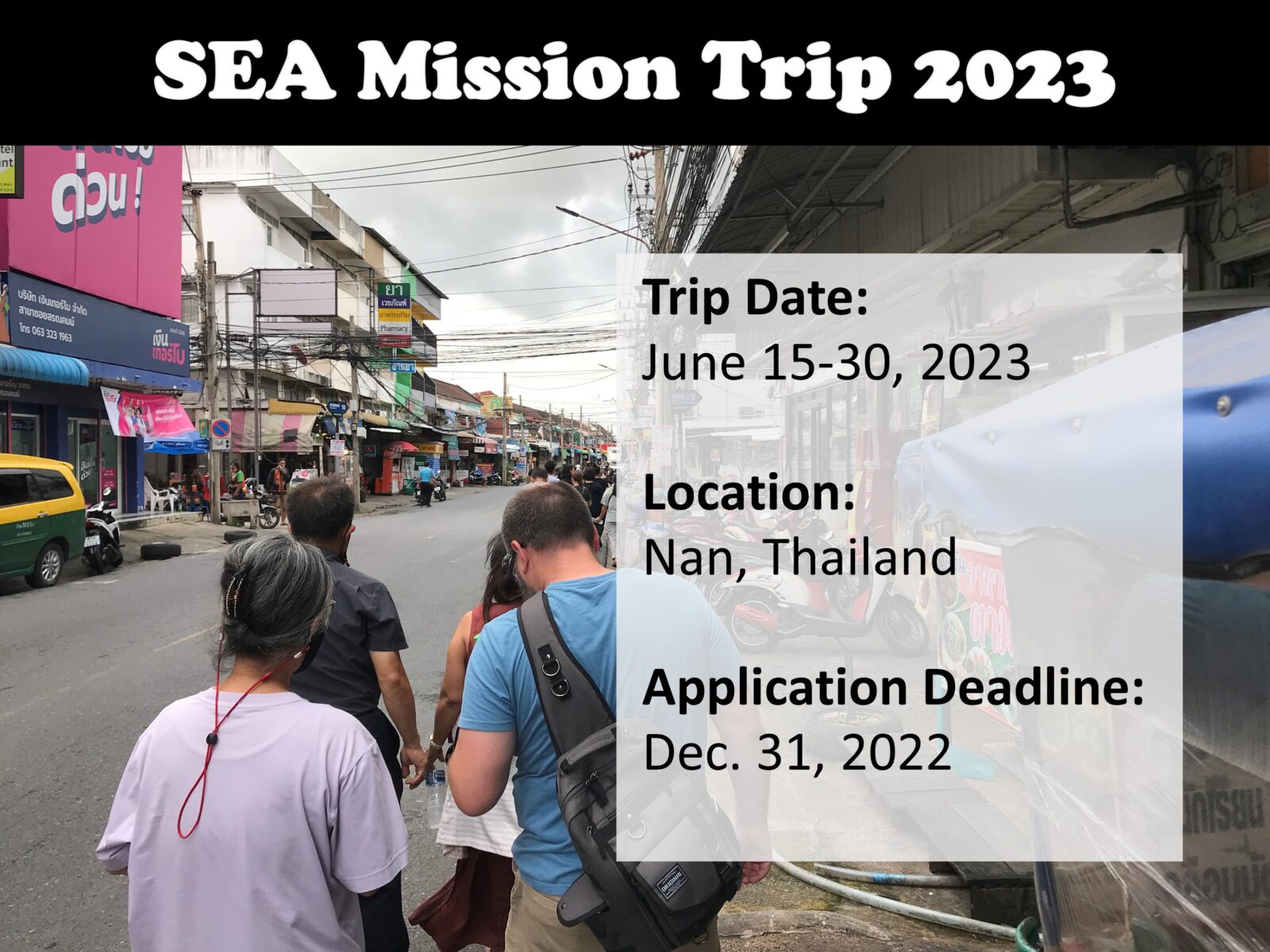 ---
Lottie Moon was sent as a Southern Baptist missionary to China from 1873 to 1912. She saw firsthand the world's greatest problem — LOSTNESS. Meeting so many people who had never heard the gospel compelled her to write letters to American churches describing the need for a greater missionary presence.
She pleaded for increased prayer and financial support to send and sustain more missionaries. This challenge became known as the Lottie Moon Christmas Offering.
Thank you for partnering with us in solving the world's greatest problem. Give today to enable gospel transformation among those who have yet to hear the good news.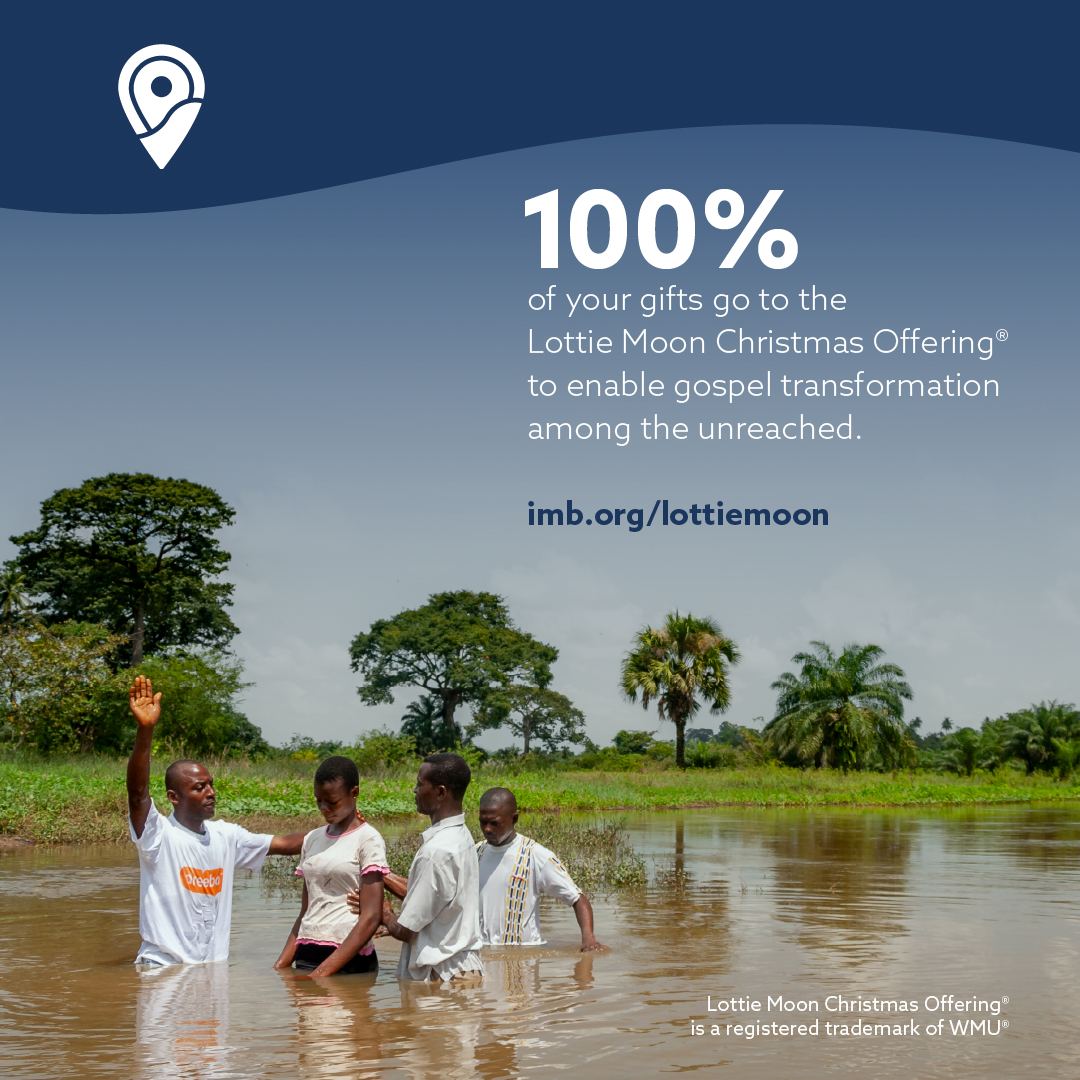 ---
Keep up with convention events by signing up for our bi-monthly state paper. You will receive a download link each time a new issue comes out.
Recent issues: November 2022 | September 2022 | July 2022 | May 2022 | March 2022 | January 2022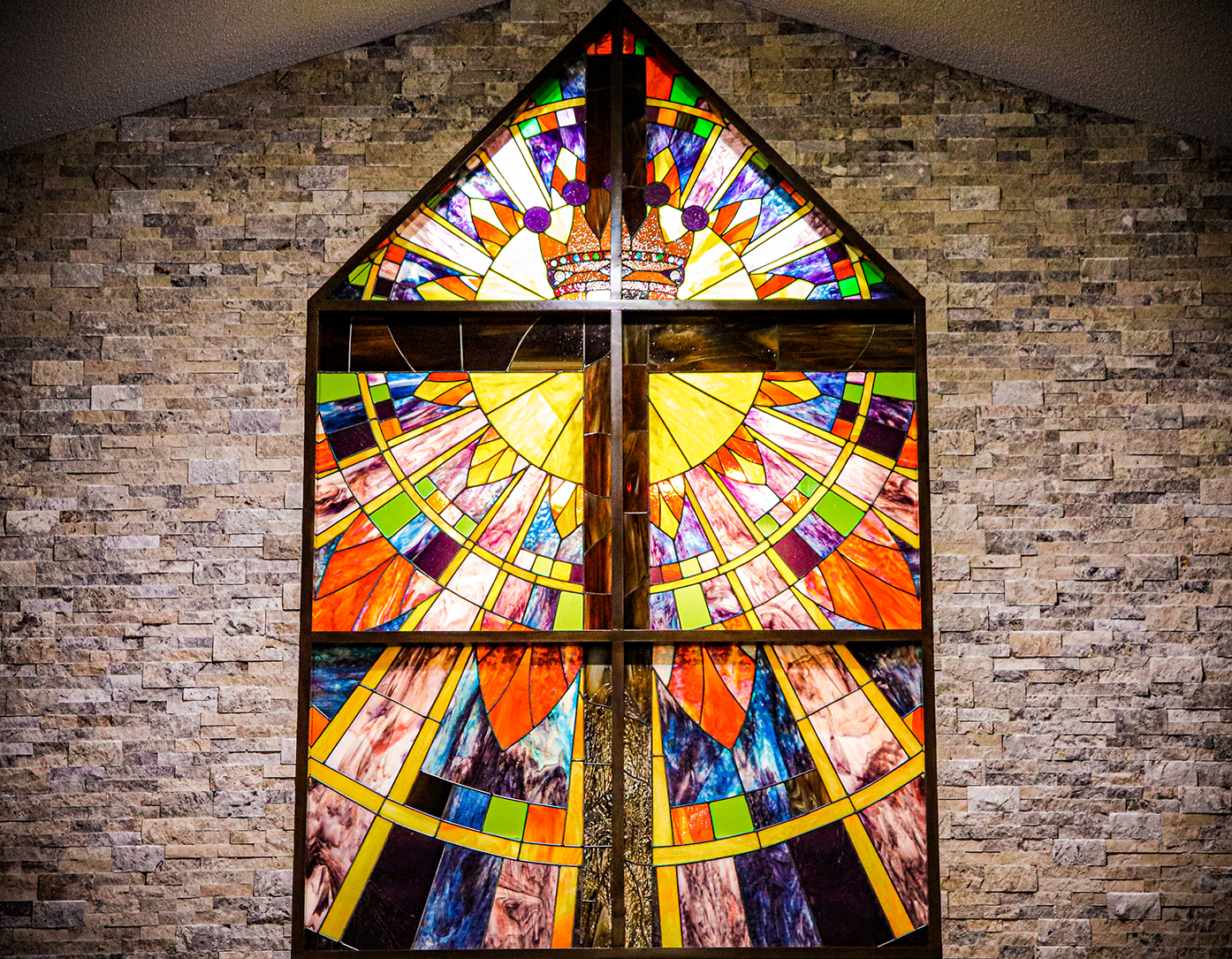 Our Churches