State Missions Offering
"Two are better than one because they have a good reward for their efforts." Ecclesiastes 4:9
2023 has been a tremendous year of ministry because of your giving!
You helped ministry couples going through difficult challenge.
You helped fund our Disaster Relief efforts by funding ministry and leadership through Ben and Kayla Seamans. This year our teams have been called out in Minnesota, Wisconsin, Kentucky, Tennessee, and Missouri.
You provided stipends for ministry interns throughout the two states.
You provided planning resources for Empower, Kingdom Growth, Hispanic ministries and individual church teams.
You've funded this fall's Called Out Youth Conference.
You've made it possible for this year's SEA mission trip to Thailand.
You've helped fund Next Gen Leadership development among our MWBC children, youth, and young adults (training, missions scholarships, leadership opportunities).
Annual Meeting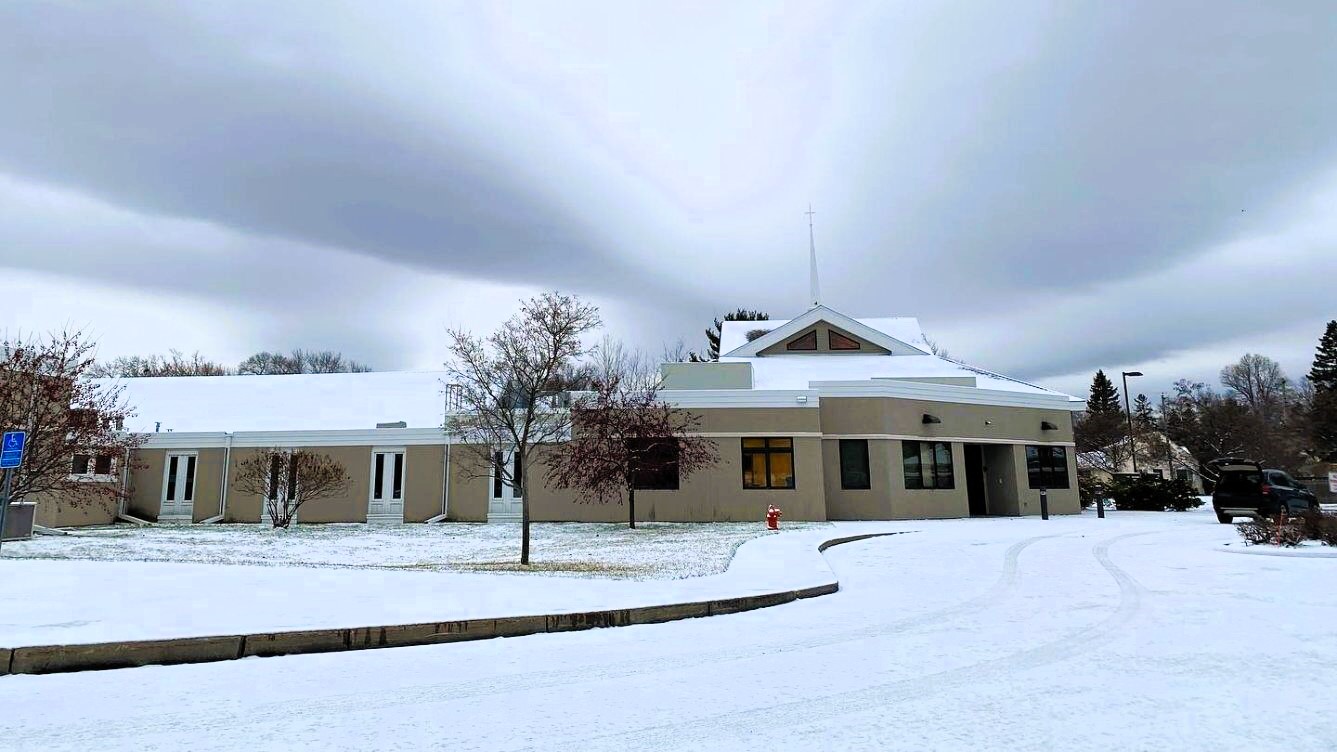 The annual meeting will be held on October 20-21 at Southtown Baptist Church. If you wish to become a messenger to the convention with the ability to vote on programs, policies and budget of the convention, please contact your pastor for information on the appropriate process of approval applicable. A Pastors Conference scheduled for 9 am Friday morning precedes the Annual Meeting.
Read More
Clinical Pastoral Education
The MWBC is sponsoring a CPE unit in 2024 that will meet on Thursday nights via Zoom January 8, 2024 to April 28, 2024 from 5:30 pm to 8:30pm CST. CPE tuition is normally $1,199 per unit. The MWBC has arranged for MWBC pastors to take their first unit for $325. The group is limited to nine pastors. Applications are due December 8th and can take up to two weeks to complete. Contact Clint at calvert@mwbc.org for more information.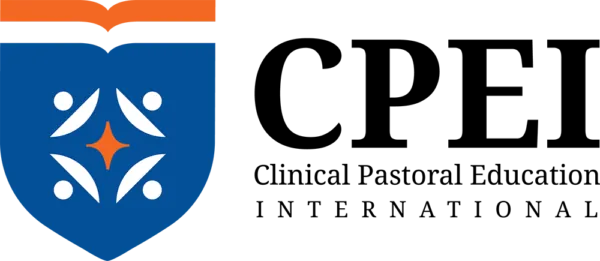 Cooperative Program
Community is highly valued among the Deaf. Having a place to come together and hang out is important, especially during the COVID-19 pandemic lockdown. International Mission Board missionary Naya Wilder explains that most Deaf don't normally work alongside other Deaf. "For them to have a place where they can come any day, at any time,…
For more stories, visit: CP Stories – SBC.net.
MWBC Announcements
Join us for our 3rd annual SEA mission trip to Thailand! We will continue working with local partners to share the love of Christ in their community. Our primary focus is reaching young students through an English teaching ministry. The mission team meets multiple times in person and online before the trip for training and…

Leading churches in the Midwest is challenging. The Midwest Leadership Summit equips leaders for our unique mission field. Join over 1000 other leaders from 12 Midwestern states and 9 state conventions on January 23-25, 2024. Talk to your associational missionary or director of missions to register for this conference. Conference website: https://mwadvance.org
MWBC State Paper
September 1, 2023
Keep up with convention events by signing up for our bi-monthly state paper. You will receive a download link each time a new issue comes out.