Who's Your One?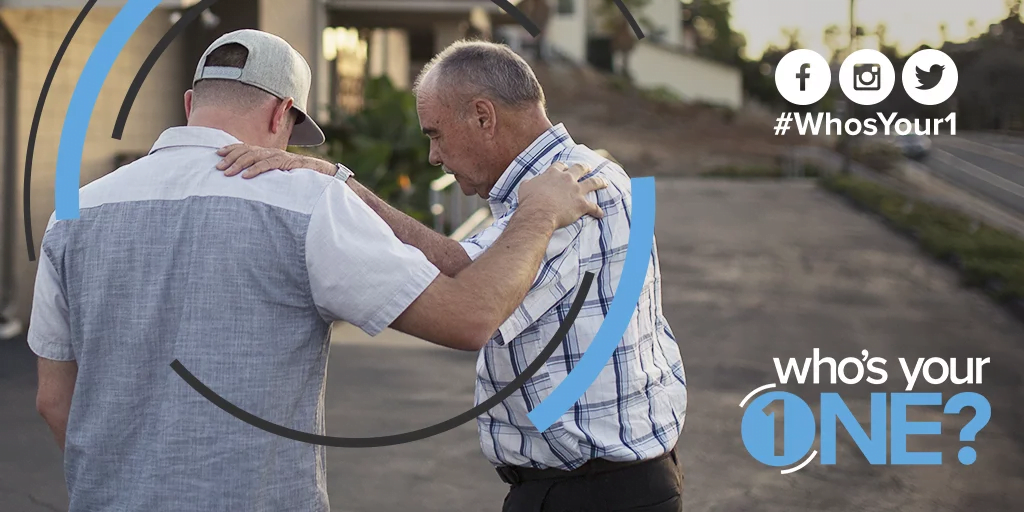 Who's your one? Imagine if every member of your church could answer that question with the name of a person. How would it change your community? We have tools to help you inspire and equip your congregation to be on mission. Click here for more information.
Annie Armstrong Easter Offering
The Annie Armstrong Easter Offering (AAEO) is the primary way we support mission efforts in North America. One hundred percent of gifts given to AAEO are used to support Southern Baptist missionaries serving across the United States and Canada.
Promotional material has been sent out to all churches in the MWBC. If you need more, please contact our office via phone (507-282-3636) or email (contact@mwbc.org).