Note: You may select ACH direct debit or credit card as the payment method. ACH direct debit is preferred over credit card for its lower transaction fee. All transactions are processed by Stripe. Your financial information is never stored on our website.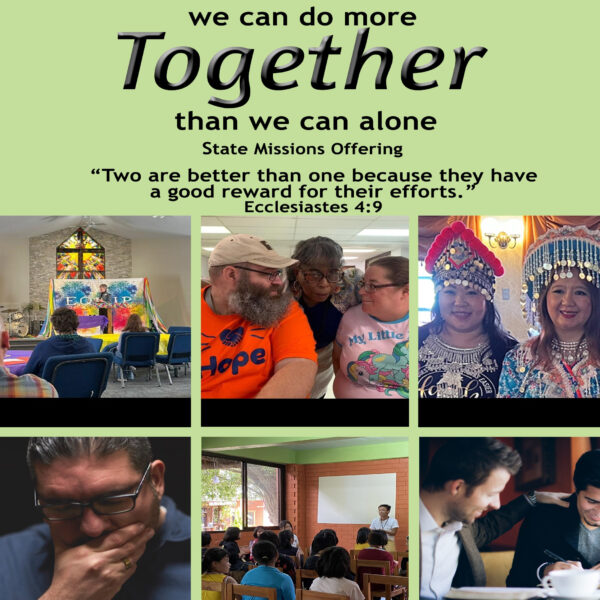 State Missions Offering
The Care & Share state missions offering supports missions and ministries in Minnesota and Wisconsin. In the past, this offering has supported disaster relief, urban ministries, cross-cultural missions, youth camp, children's evangelism, and pastoral emergencies.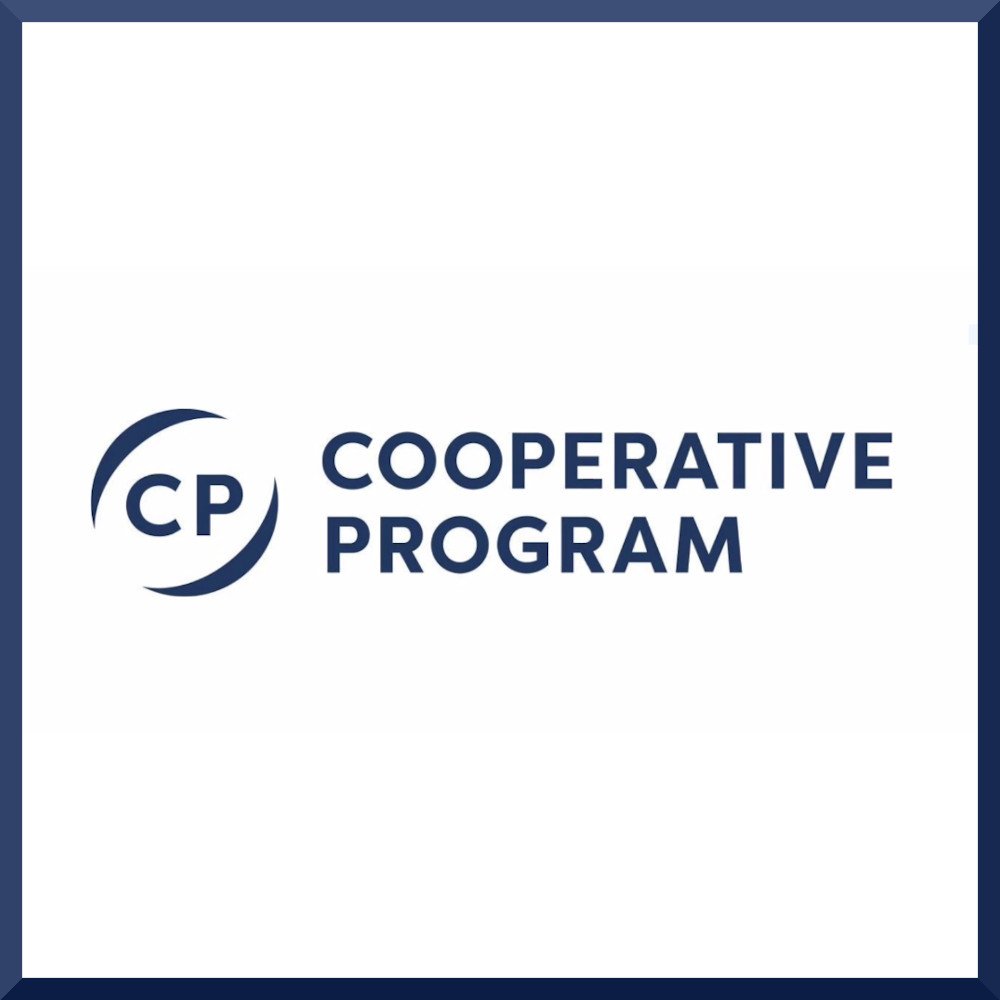 Cooperative Program
The Cooperative Program is Southern Baptists' unified plan of giving through which cooperating Southern Baptist churches give a percentage of their undesignated receipts in support of their respective state convention and the Southern Baptist Convention missions and ministries.
* ACH direct debit only.
Lottie Moon Christmas Offering
The Lottie Moon Christmas Offering® is an annual offering collected by believers around the world to support international missions. This offering is unique from other mission offerings in that 100% of gifts provide for missionaries all over the world.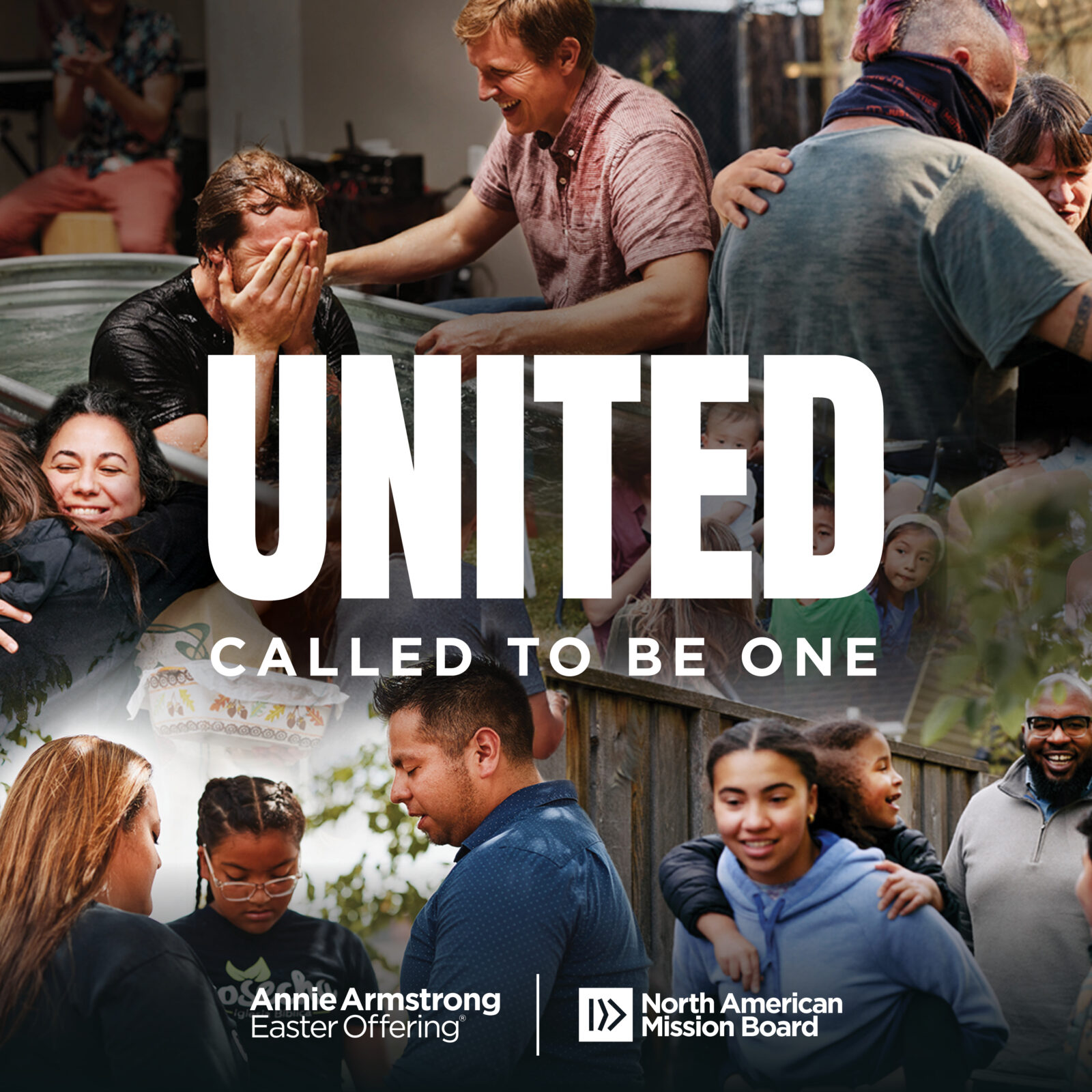 Annie Armstrong Easter Offering
The Annie Armstrong Easter Offering (AAEO) is the primary way we support mission efforts in North America. One hundred percent of gifts given to AAEO are used to support Southern Baptist missionaries serving across the United States and Canada.