Called Out is an AFFORDABLE, high-quality youth retreat for youth groups spread across Minnesota and Wisconsin.
When? – September 22nd-24th 2023
Where? – Expeditions Unlimited Campground, Baraboo, WI
What's the cost?
– Before September 1st Early Bird Discount Registration :$125
– After September 1st – $150
Why "Called Out"?
We want students to leave Called Out knowing that church is not a building, or something you go to, but the Church is the movement of Jesus-followers, the "gathering of the called out ones."
Church Planting Emphasis
During Called Out, we will feature different church planters and give them an opportunity to share how God is using church planting to draw people to Himself.
Fun Activities:
Along with digging deeply into the word, what's a retreat without the great outdoors, full sided gym, ropes courses and bonfires?!
Who is invited?
Called Out is an evangelical youth conference open to any church who would like to participate. Students 6th through 12th grade.
For more information, go to https://calledoutconference.com.
Speaker: Micah Fries
Micah is the Director of Engagement at Glocal.net and the Director of Programs at the Multi-Faith Neighbor's Network. He has served as a Senior Pastor in Tennessee & Missouri, at LifeWay Christian Resources in Nashville, TN as a Christian minister in Burkina Faso, West Africa and as a frequent speaker in churches and conferences. He holds a Master of Divinity from Midwestern Seminary and a Bachelor of Arts in Theology from The Baptist College of Florida. Micah is currently a Ph.D student at Southeastern Seminary. Micah is married to Tracy, and father to Sarah Grace, Kessed Noel and Haddon.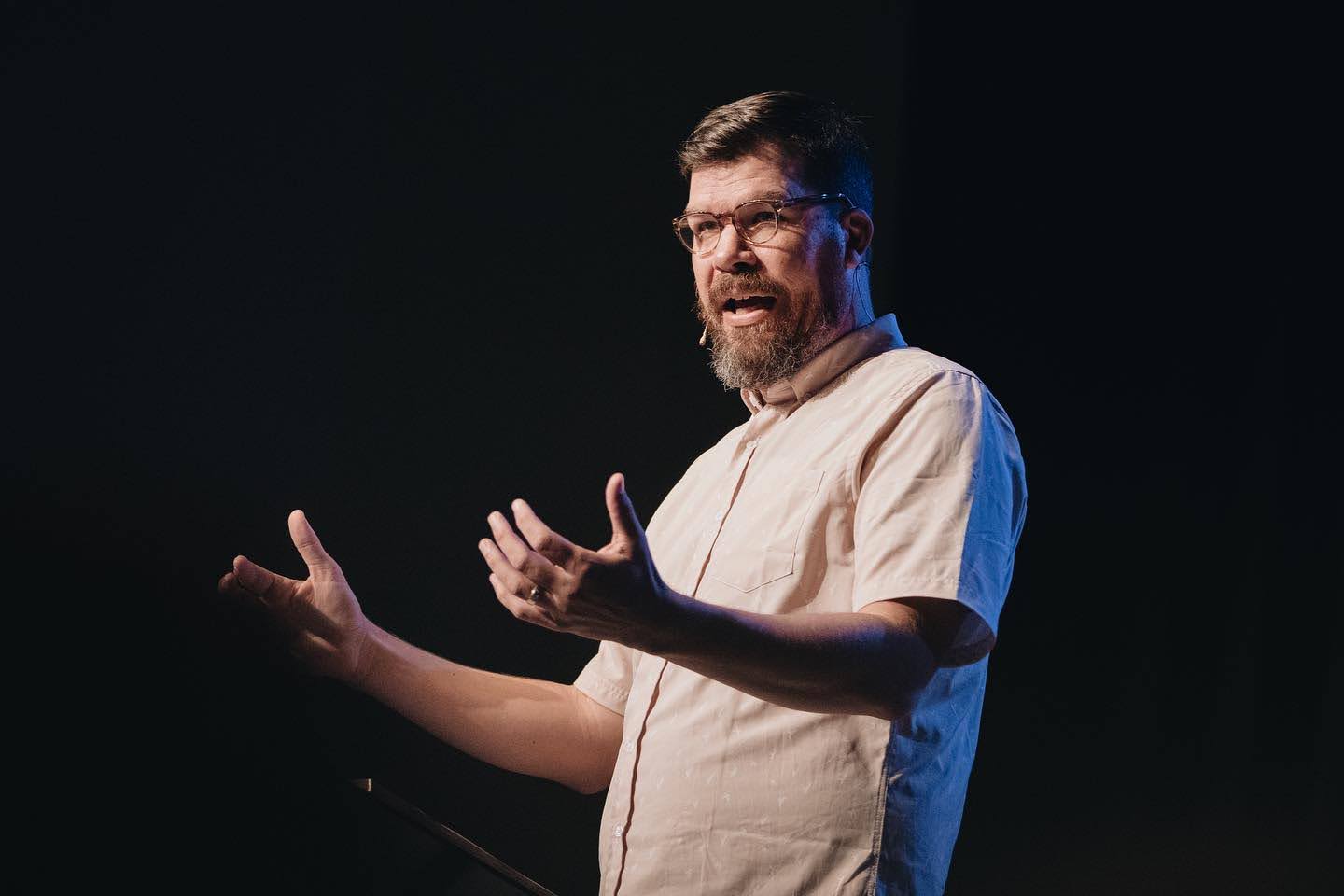 Band: Standing Stones