March 11-12, 2022
Southtown Baptist Church – Bloomington, MN
This conference is designed for those who lead, teach and work in all areas of ministry to children. It is based on Ephesians 4:12 "Equipping the saints for the work of ministry to build up the body of Christ." It will be a time of encouragement, equipping, community and fun. Make your plans to bring your children's ministry team.
Join Chuck Peters, Director of LifeWay Kids, for a weekend of inspiration and learning for all those who lead, teach, and work with children.
This event is free to attendees and paid for by local church giving to the Cooperative Program to the Southern Baptist Convention. A limited number of hotel rooms are available for $109 by contacting Clint Calvert (calvert@mwbc.org or 507-254-0237). All meals and lodging will be paid for by attendees. Lunch will be provided Saturday March 12th.
The first 25 attendees to register will recieve a swag bag of goodies!
This will be held in conjunction with the MWBC Empower Conference. Let us know you are planning to attend on our Facebook page – MWBC KidMin Community.
About Our Speaker
Chuck Peters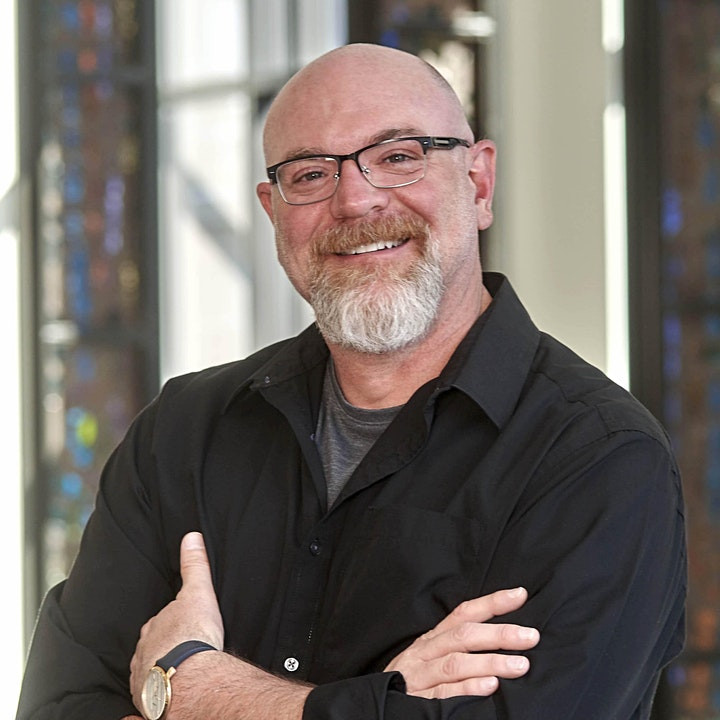 Chuck Peters is Director of Lifeway Kids. Before his role at Lifeway, Chuck had a prolific career in television and video production. He is a 3-time Emmy Award Winning producer, director, writer and on-screen talent. A graduate of Columbia Bible College, Chuck, and his wife, Cris, have served in Student and Children's Ministry for many years.