Ephesians 4:12
March 10-11, 2023
Emmanuel Baptist Church – Rochester, MN
Make plans to bring everyone who works with your Children's and Student/Youth Ministries. It will be a time of encouragement, equipping, community and fun.
This conference will be held in conjunction with the MWBC Empower Conference and is FREE. If you have any questions, please ask on Facebook @ MWBC KidMin Community or call Penny @ 218-340-0862.
Register for this conference at https://EQUIPKidMinConference.eventbrite.com or by clicking the button below. Get the code to register by texting Penny or on our Facebook page. Gift for the first 25 who register!
About Our Speakers
Chuck Peters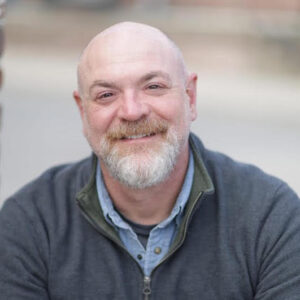 Chuck Peters is Director of Lifeway Kids. Before his role at Lifeway, Chuck had a prolific career in television and video production. He is a 3-time Emmy Award Winning producer, director, writer and on-screen talent. A graduate of Columbia Bible College, Chuck, and his wife, Cris, have served in Student and Children's Ministry for many years.
Jana MacGruder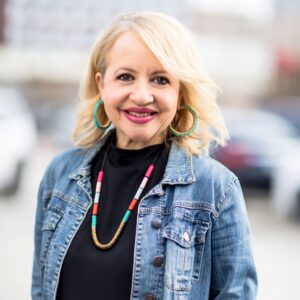 Jana Magruder serves as the Strategic Initiatives Director of Lifeway Kids. With a background in education, publishing, and ministry, she loves championing the local church to help families disciple kids of all ages. She is the author of Nothing Less: Engaging Kids in a Lifetime of Faith.