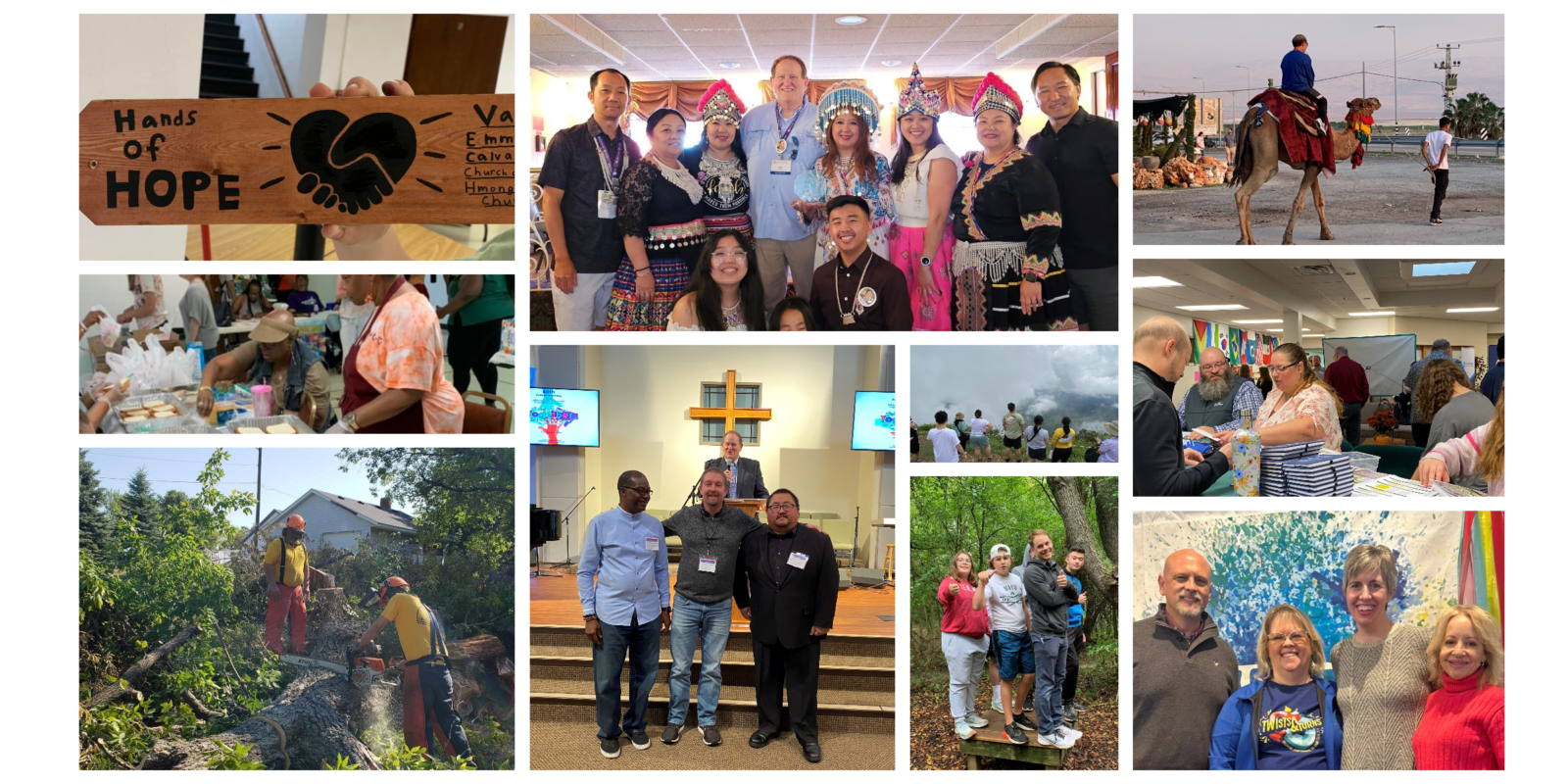 Announcements
Ephesians 4:12 April 5-6, 2024 Southtown Baptist Church, Bloomington, MN This conference is for all leaders & volunteers in Children and Youth Ministries. It will be a time of encouragement, equipping, community and fun. Make plans to bring everyone who works with the youth and children's ministries. Featured Speaker Landry HolmesManager of Lifeway Kids Ministry…

Lottie Moon was sent as a Southern Baptist missionary to China from 1873 to 1912. She saw firsthand the world's greatest problem — LOSTNESS. Meeting so many people who had never heard the gospel compelled her to write letters to American churches describing the need for a greater missionary presence. She pleaded for increased prayer…

Join us at the Leadership Accelerator event, where you'll learn the skills and strategies to take your leadership to the next level. This in-person event will be held at Transformation Church in Sun Prairie, WI, USA on Nov. 28-29. Don't miss this opportunity to connect with like-minded individuals, gain valuable insights, and accelerate your leadership journey. Get ready to…
Clinical Pastoral Education
The MWBC is sponsoring a CPE unit in 2024 that will meet on Thursday nights via Zoom January 8, 2024 to April 28, 2024 from 5:30 pm to 8:30pm CST. CPE tuition is normally $1,199 per unit. The MWBC has arranged for MWBC pastors to take their first unit for $325. The group is limited to nine pastors. Applications are due December 8th and can take up to two weeks to complete. Contact Clint at calvert@mwbc.org for more information.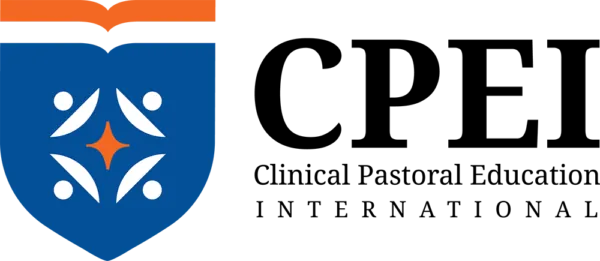 Pastors & Wives Retreat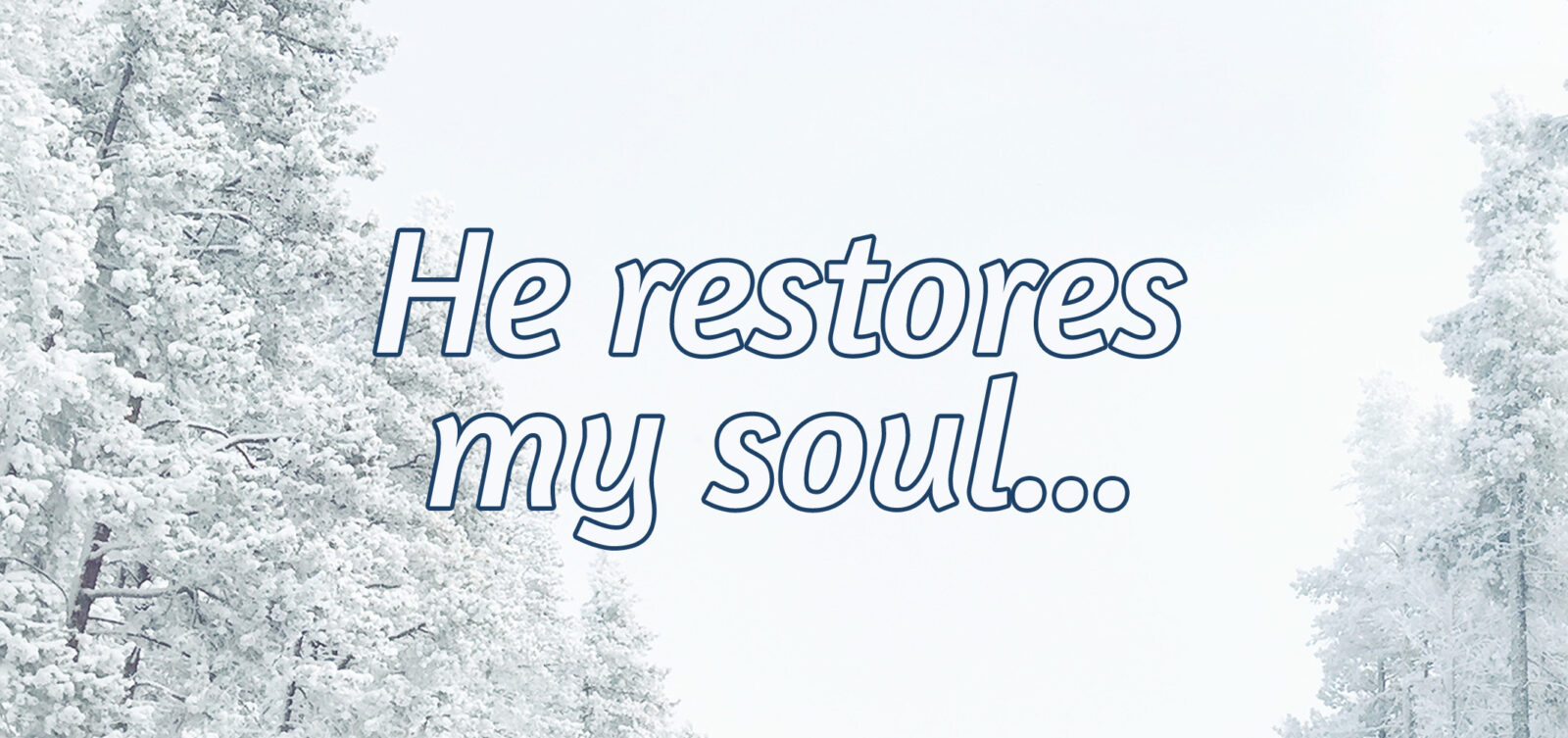 Save the date! The Pastors & Wives Retreat is February 1-3, 2024 at Green Lake Conference Center. Check back for updates.
MWBC State Paper
Keep up with convention events by signing up for our bi-monthly state paper. You will receive a download link each time a new issue comes out.
Cooperative Program
Consider this picture of lostness from Belgium: A big blue bear sits on a park bench, arm extended to the side as if inviting people to come and talk. While people sit and talk to the inanimate bear, International Mission Board missionaries Don and Pam Lynch park a bicycle cart, start a generator and turn…
For more stories, visit: CP Stories – SBC.net