Youth & Family Mission Trip
This year, Hands of Hope will be held at Monumental Missionary Baptist Church in Milwaukee from July 8-14. The cost is $70 per person and a maximum of $200/family, which includes all food and housing.
Contact Jonathan Lemaster at jhlemaster@gmail.com or Na Herr at herr@mwbc.org for more information.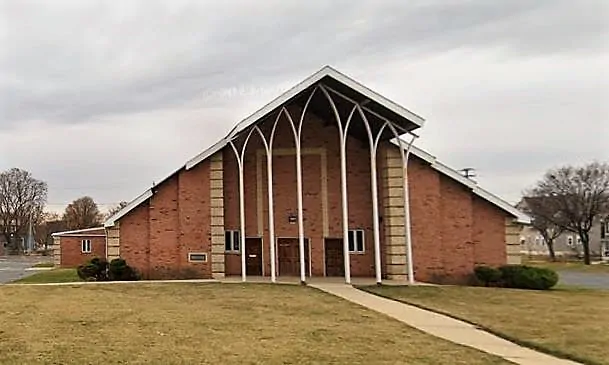 Clinical Pastoral Education
The MWBC is sponsoring a CPE unit in 2023 that will meet on Thursday nights via Zoom September 4 to February 18, 2024 from 7pm to 9pm CST. CPE tuition is normally $1,199 per unit. The MWBC has arranged for MWBC pastors to take their first unit for $250. The group is limited to nine pastors. Pastors will pay their application fees ($75), for their books ($45), and $250 for tuition.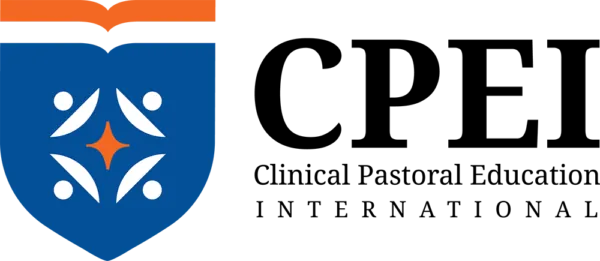 MWBC State Paper
Keep up with convention events by signing up for our bi-monthly state paper. You will receive a download link each time a new issue comes out.
Annie Armstrong Offering
The Annie Armstrong Easter Offering (AAEO) is the primary way Southern Baptists fund missions in North America. One hundred percent of gifts given to AAEO go to the field to support more than 2,400 missionary families serving across the United States and Canada.
Gifts to the Annie Armstrong Easter Offering are used to train and resource missionaries in church planting and compassion ministries. Gifts are also used to create evangelism resources. New churches are being planted, hurts are being healed and lives are being transformed by the gospel because you give.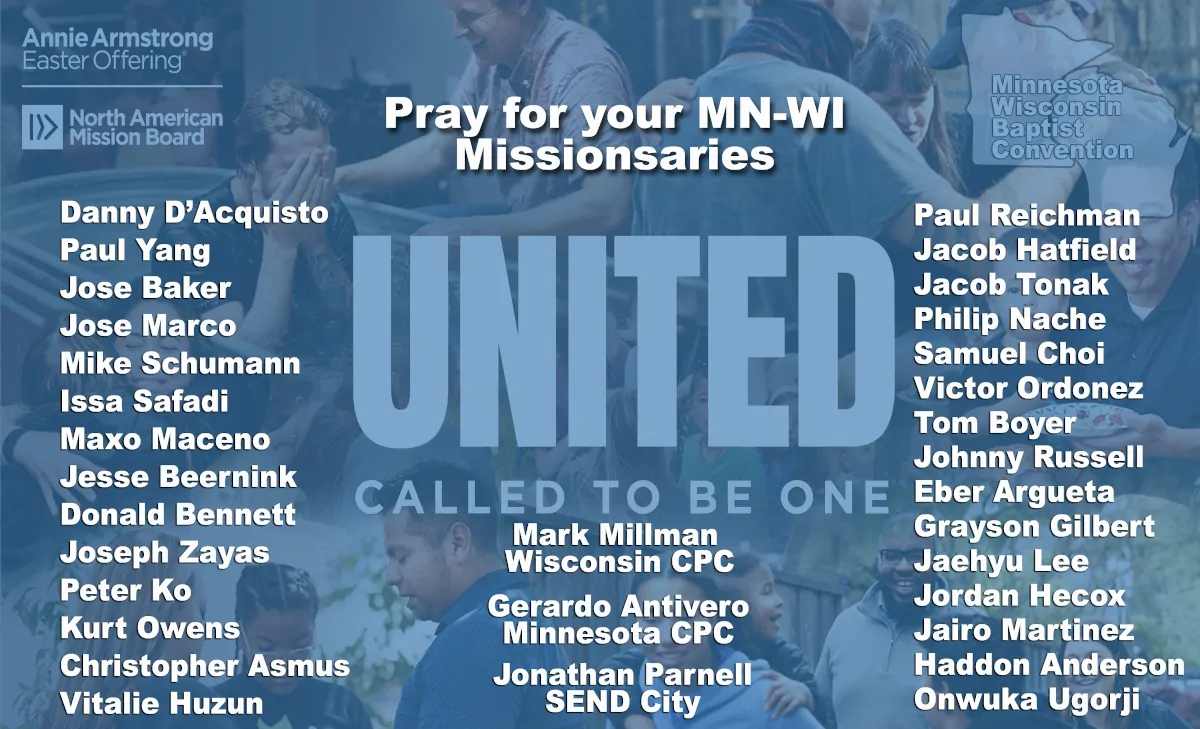 Cooperative Program
Trevor Yoakum

"How do we become a healthy, biblical church?" two Togolese men asked International Mission Board missionary Trevor Yoakum. Each leading groups of believers in Togo, they desired their groups to go to the next level "so that the church is a true church of Jesus Christ." Yoakum was happy to help, and as a professor […]

More CP stories: https://www.sbc.net/resource-library/52-sundays/