Supporting the Minnesota-Wisconsin Baptist Convention Today and in the Future
The Minnesota-Wisconsin Baptist Convention has partnered with FreeWill to give every congregation member across the region the ability to give back to their church in two new ways. MWBC is proud to share resources so the entire convention can benefit and spread the gospel.
We hope these two tools (a will-writing tool and a Qualified Charitable Distribution tool for gifts from IRAs) will be helpful to you and your family as you plan for your future and decide how you might want to support your church.
Writing a will for free
FreeWill's will-writing tool is an online service that allows anyone to write a legally valid will in under 25 minutes, for free! Everyone needs a will, even if you live to be 150 years old.
But more than 70% of American adults don't have one because the process can seem complicated or scary. FreeWill solves that problem by making writing a will easy and accessible.
Visit our specialized site at FreeWill.com/MWBC to write your will for free, and ensure your church stays strong for generations to come.
A gift in a will, called a bequest, to the Convention is a way of perpetuating your support of missions and ministries that matter to you for generations to come. It is an excellent way to know that your legacy will be working to actively advance the gospel.
If you would prefer to speak with an attorney before finalizing your will, using FreeWill as a place to document wishes is an excellent option to save time and money at the lawyer's office.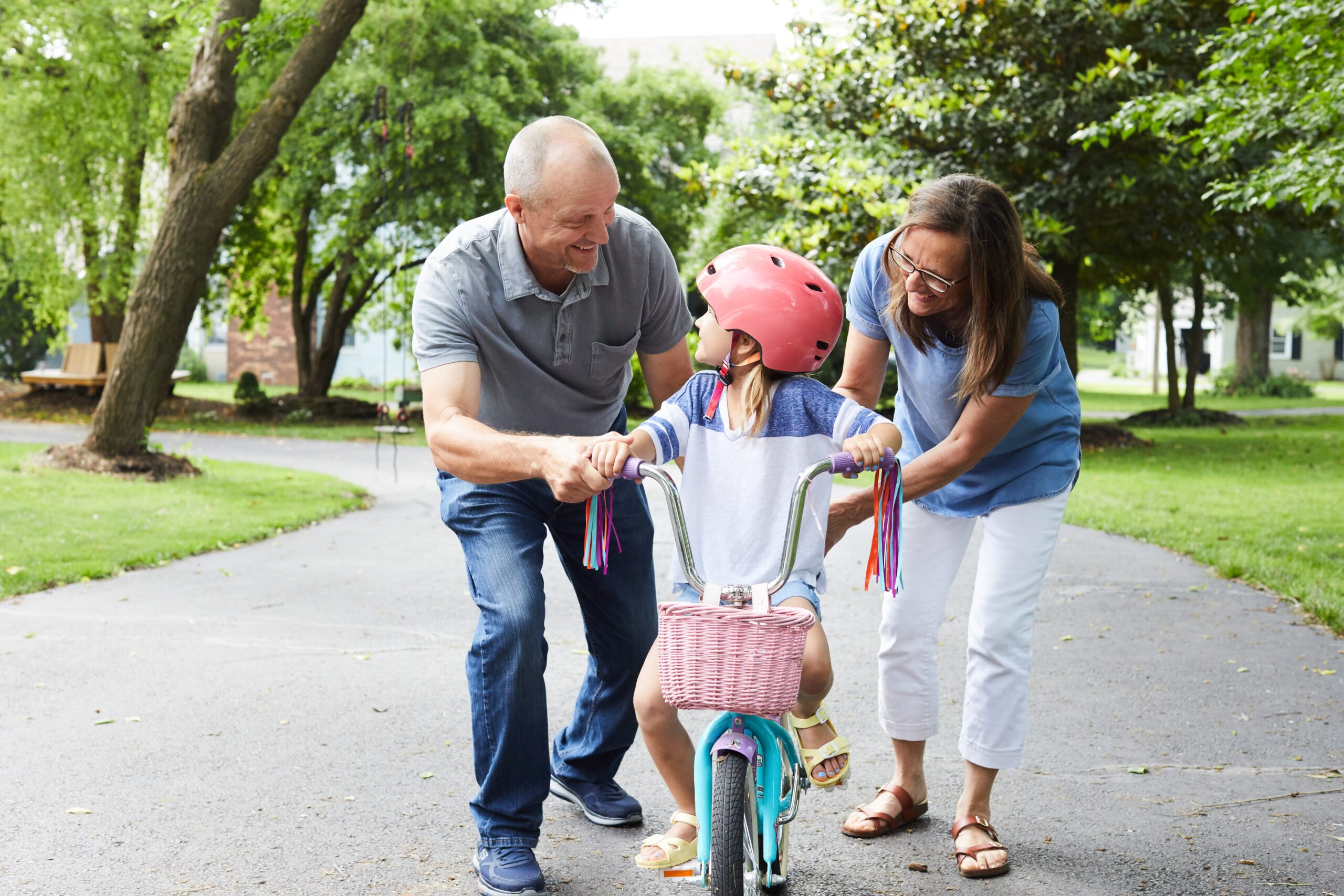 You can promote FreeWill at your church by downloading and printing the materials listed below. If you do not have access to a printer, we are happy to mail the materials to you. Please contact us at contact@mwbc.org.