"The harvest is abundant, but the workers are few. Therefore, pray to the Lord of the harvest to send out workers into his harvest." Luke 10:2
July 1-14, 2024
Join us for our 3rd annual SEA mission trip to Thailand! We will continue working with local partners to share the love of Christ with their community. Our primary focus is reaching young students through an English teaching ministry. The mission team meets multiple times in person and online before the trip for training and team building.
Trip Cost
Registration – early deadline, Oct. 31: $250
Registration – final deadline, Dec. 31: $350
Airfare (from Chicago): $1650-$2250
Who Can Go
This mission trip is open to all churches. Participants under 18 may go on the trip, but they must be accompanied by a parent or chaperone. All participants over 18 years of age must pass a background check.
Trip Application
By submitting your application, you agree to the terms of the mission team covenant (click to download and read). Payment of $350 is due with the application ($250 before Oct. 31).
Pay Online
You can pay the trip registration fee online by clicking the button below. Bank debit only, no credit cards.
If you prefer to pay by check, you can mail it to:
Minnesota-Wisconsin Baptist Convention
519 16th St SE
Rochester, MN 55904
Please write down "SEA Mission Trip" on the memo line.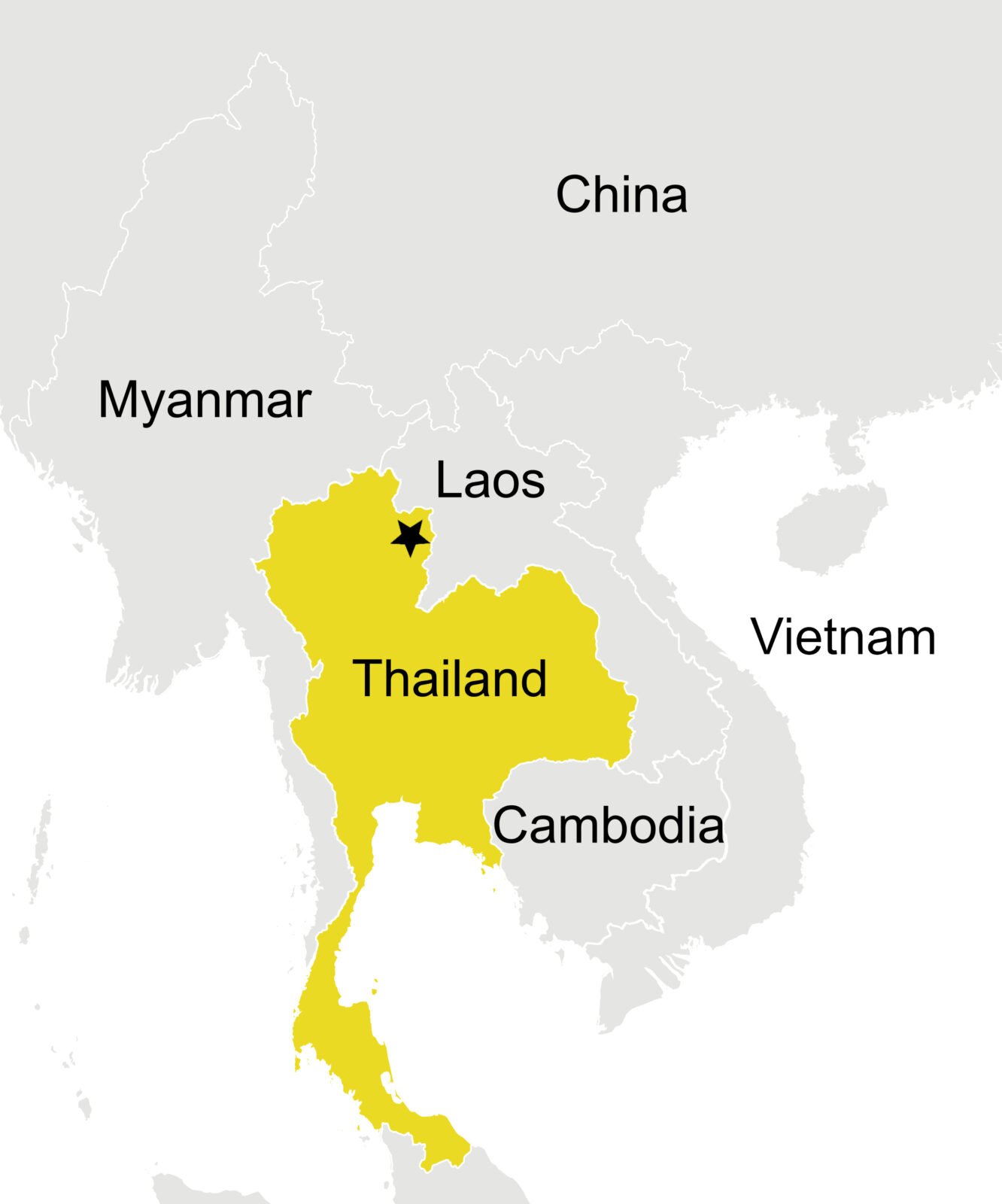 Destination
Thailand is a country in Southeast Asia with an area the size of Minnesota, Wisconsin, and Iowa . It has a total population of about 70 million people, which is five times that of these three states. We will be serving primarily in the mountainous region of northern Thailand.
SEA Missions Scholarship
For students only. Deadline to apply is January 31, 2024.
Photos from Past Trips