"The harvest is abundant, but the workers are few. Therefore, pray to the Lord of the harvest to send out workers into his harvest." Luke 10:2
July 26-August 9, 2022
The MWBC is mobilizing a mission team to Thailand and an undisclosed country to serve alongside national partners and missionaries on the field. Some planned activities are Bible school for kids, community service projects, English camp, and leadership training for pastors and church leaders.
The application deadline for the trip is June 1, 2022. The trip fee is $500.00. Airfare and travel insurance are on your own but can be purchased through the MWBC as an option. The trip fee only covers travel, lodging, and meals in country.
Who Can Go
This mission trip is open to all members of our churches. Participants under 18 may go on the trip, but they must be accompanied by a parent/guardian. Local language skills are not required. The team will meet multiple times in person and online before the trip for training and team building, including interactions with our partners in Thailand. Note: due to the ongoing pandemic, proof of COVID vaccination may be required to enter the host country.
SEA Mission Trip Application
By submitting your application, you agree to the terms of the mission team covenant (click to download and read).
Pay or Give Online
You can pay for the trip online by clicking the button below. If you are not going on the trip, but would still like to support the team, you are welcome to donate here.
$250.00 deposit due with application
Final payment due June 1, 2022
If you prefer, you can mail a check to:
Minnesota-Wisconsin Baptist Convention
519 16th St SE
Rochester, MN 55904
Please write down "SEA Mission Trip" on the memo line.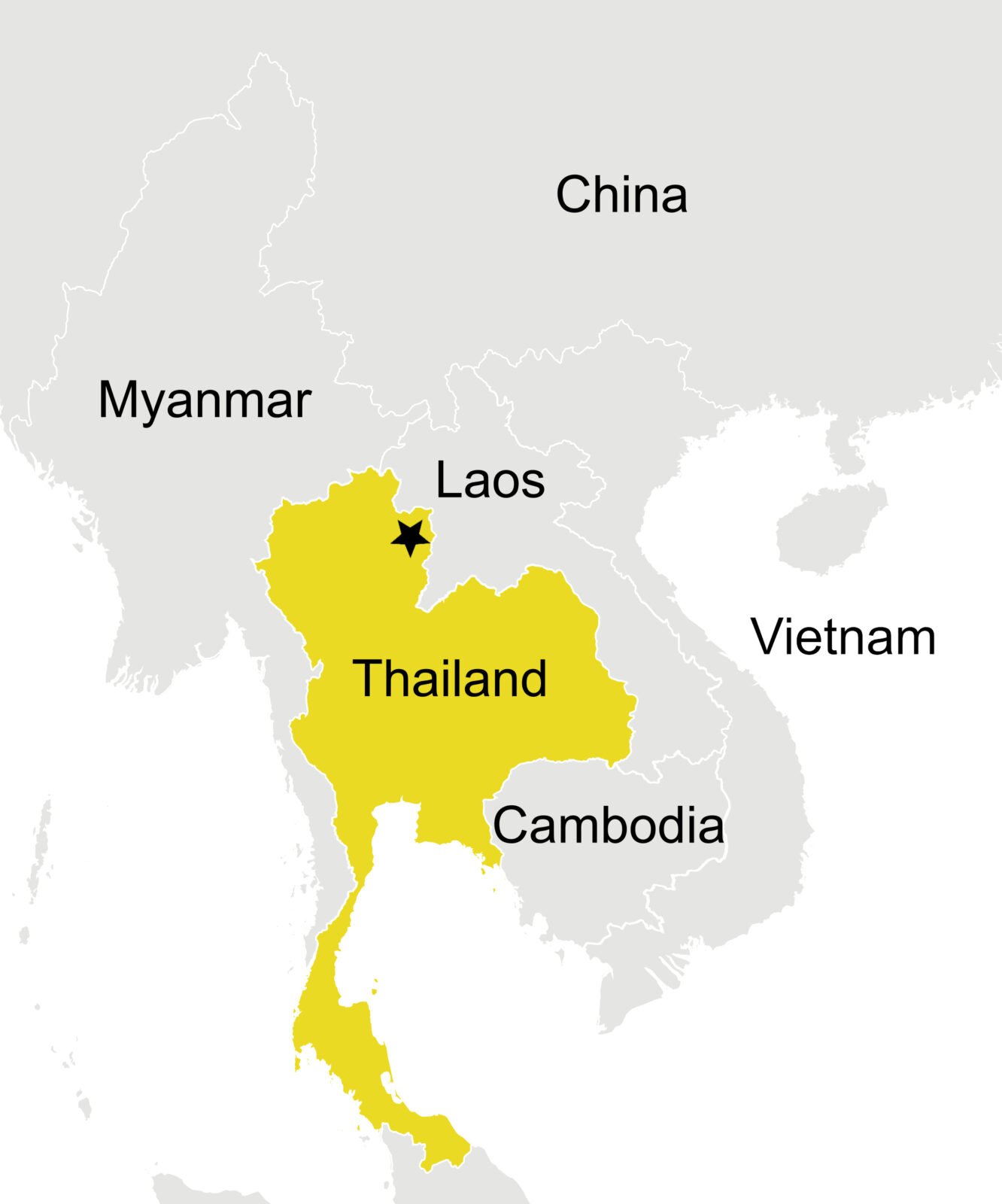 Destination
Thailand is a country in Southeast Asia that is about the size of Minnesota, Wisconsin, and Iowa combined. It has a population of 69.8 million people, which is almost five times that of the three states combined. We will be serving in the mountainous region of northern Thailand.
SEA Mission Trip Scholarship
For students only. To qualify for the scholarship, you must write an essay on Luke 10:1-12 and describe how it relates to missions. The first place scholarship winner receives $1500.00 and the second place winner receives $1000.00 toward the cost of the trip. Other submissions receive up to $250.00 as funds are available. Deadline to apply is May 1, 2022.