"The harvest is abundant, but the workers are few. Therefore, pray to the Lord of the harvest to send out workers into his harvest." Luke 10:2
June 15-30, 2023
We had a great trip in 2022! Join us in 2023 as we send another team to Thailand. Trip participants will engage local believers and unbelievers through an English camp outreach. We will teach English at a local school for one week. Then we will run an English camp for youth on the weekend. In addition to teaching English, we will join our local ministry partners in various outreach activities.
The application deadline for the trip is December 31, 2022 with a $500 deposit. The total cost of the trip is $2000.
Who Can Go
This mission trip is open to all of our churches. Participants under 18 may go on the trip, but they must be accompanied by a parent/guardian. Local language skills are not required. The team will meet multiple times in person and online before the trip for training and team building, including interactions with our partners in Thailand.
SEA Mission Trip Application
By submitting your application, you agree to the terms of the mission team covenant (click to download and read). Application is closed, but if you are interested in going on a future trip, please contact us.
Pay or Give Online
You can pay for the trip online by clicking the button below. If you are not going on the trip, but would still like to support the team, you are welcome to donate here.
$500.00 deposit due with application
Final payment due March 15, 2023
If you prefer, you can mail a check to:
Minnesota-Wisconsin Baptist Convention
519 16th St SE
Rochester, MN 55904
Please write down "SEA Mission Trip" on the memo line.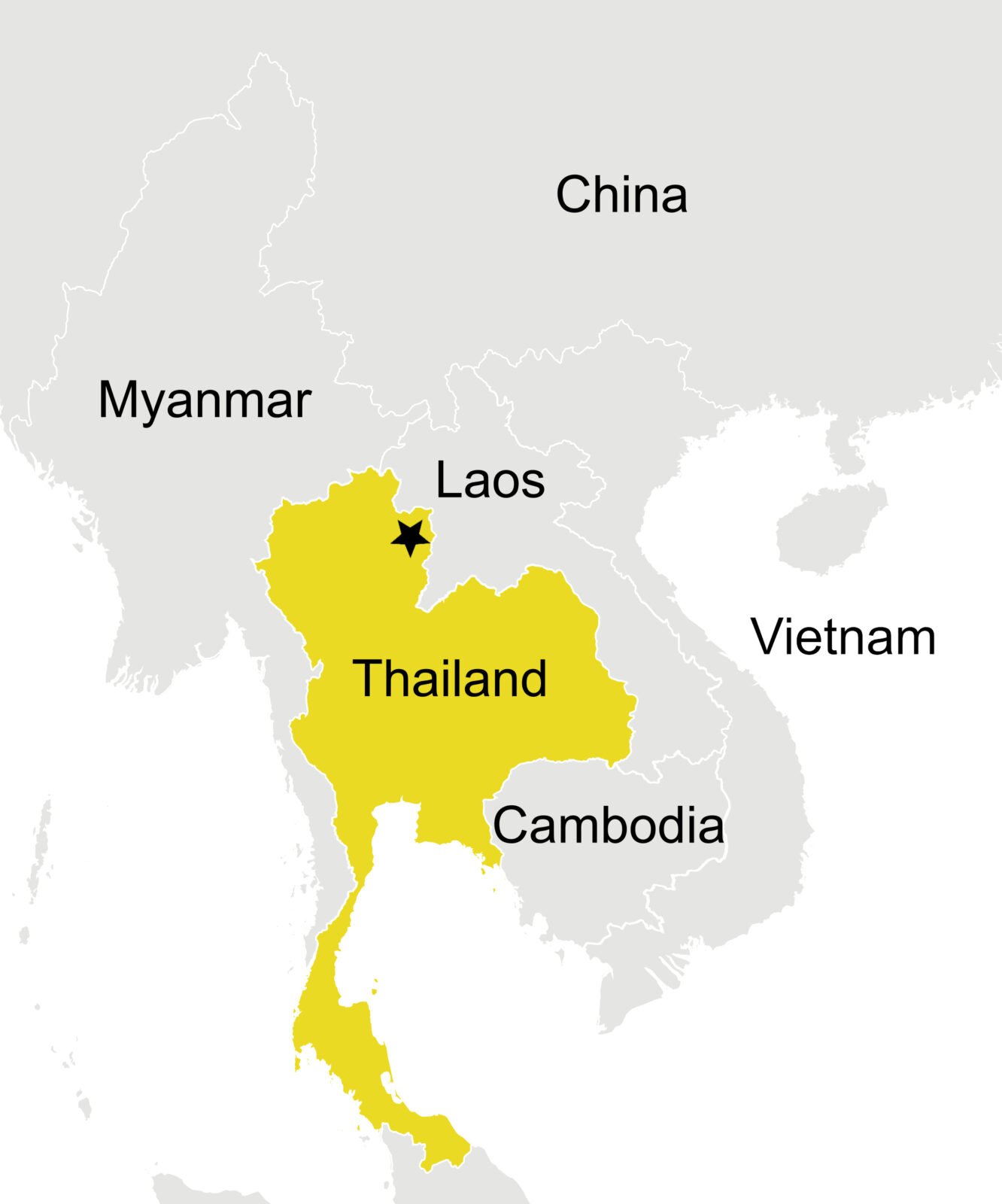 Destination
Thailand is a country in Southeast Asia with an area the size of Minnesota, Wisconsin, and Iowa combined. It has a total population of over 70 million people, which is five times that of these three states. We will be serving in the mountainous region of northern Thailand.
SEA Mission Trip Scholarship
For students only. Deadline to apply is February 28, 2023.