Being Southern Baptist
The SBC maintains a fraternal, cooperative relationship with forty-two state and regional Baptist conventions in the United States and its territories. These state conventions provide multipleservices for, with, and among the cooperating churches in their respective states or regions. The dominant focus of the state conventions is to assist their cooperating churches in evangelism, church planting, volunteer partnership missions, leadership development, disaster relief mobilization, and spiritual growth and prayer support.
Cooperative Program Digital Kit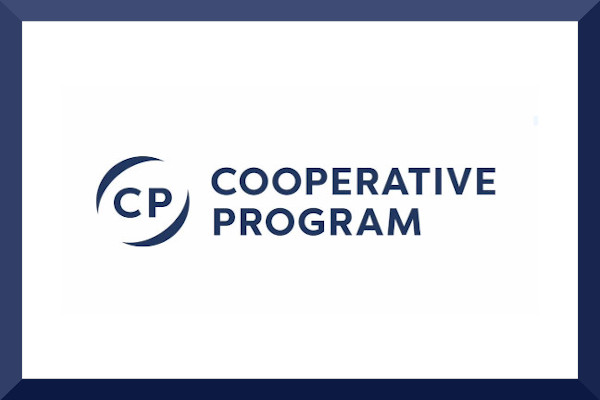 Contained within this kit is a set of resources to help you as you call your church to greater financial stewardship and support of missions and ministry through the Cooperative Program.
Church Leadership
Church Safety
Church Insurance
ERLC Resources
Building Projects
If your church is about to begin a building project, congratulations! To help make the process proceed smoothly here is a Building Process Timeline (which takes from 1 ½ to 3 ½ years). The Timeline offers a checklist for the four-step process which includes actions, responsibilities, and outside assistance.
Is your church plant ready to own its first building? Ask these ten questions to find out.
If you have any questions or desire further help, please contact Clint Calvert, Church Leadership Catalyst, Minnesota-Wisconsin Baptist Convention at calvert@mwbc.org 507-254-0237.
GuideStone Financial Resources
Pastors/churches are able to establish retirement accounts, as well as apply for the Pastor Protection Plan and Mission Church Assistance Fund by enrolling over the phone: 1-888-98-GUIDE (1-888-984-8433) Monday-Friday, 7 a. m. to 6 p.m. CST or go to the GuideStone website at www.guidestone.org/SBCChurchBenefits.
Mission:Dignity
Mission:Dignity is looking for retired Southern Baptist ministers, workers and their widows whose income is insufficient to meet their daily needs to see if they might be eligible for assistance from our Mission:Dignity ministry.
Online Worship
Constituting a Church
Dissolution of a Church
Strategic Planning
Most church strategic planning processes are too intense to be practical for the smaller church. We make it harder and longer than it needs to be. People get bored and tired. By the time the planning process is complete no one has any enthusiasm for the work that needs to be done. By contrast, Dr. Leo Endel's plan calls for the planning to be completed in one or two three-hour meetings with the church leadership. This enables the church to quickly move on toward implementing the plan while interest is still high.
Dr. Leo Endel – Where Do We Go From Here?
Get a copy of the book on Amazon.
Legal Considerations
Videos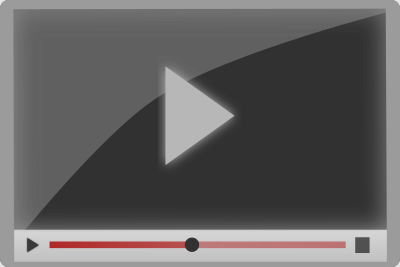 Other Resources